Cape Cod Summer Vacation Ideas
Cape Cod – Martha's Vineyard – Nantucket – Provincetown
The Cape Cod National Seashore, Provincetown, Hyannis, and the Massachusetts islands of Martha's Vineyard and Nantucket are popular summer destinations.  Make the most of your Cape Cod vacation by doing some pre-planning and advance booking. The short summer season on Cape Cod is very busy.  Don't expect to find last-minute lodging deals during the peak summer season. Nearly all of the better Cape Cod hotels, inns, and resorts are booked in advance. The traffic can be slow and frustrating along Route 6 and other major Cape Cod routes. Knowing where you are headed and having advance reservations will help make your Cape Cod vacation simply fantastic. Contact us with any specific question or to feature your Massachusetts business in MA Living.com – Massachusetts' Internet Magazine

A Cape Cod Summer Vacation is an annual event for tens of thousands who make the drive to this southeastern section of Massachusetts that's famous for sand dunes, seafood, beaches and salty air. The local population booms from late June until September as thousands of summer residents and vacationers return. So what brings most people to Cape Cod for their summer vacation? A few of the top Cape Cod Vacation ideas may be found below. Share your favorites, photos and more.
MA Lighthouse Tours
Cape Cod Light was a favorite of Henry David Thoreau. The view from the cliff is pretty much unchanged from what Thoreau saw when he looked toward the sea. Cape Cod is famous for historical and picturesque lighthouses. Some of the most visited include: Nobska Light in Woods Hole, Bass River Lighthouse at the Lighthouse Inn in West Dennis, Chatham Light next to the US Coast Guard Station in Chatham, Nauset Light off Ocean View Drive in Eastham and Race Point Light, Wood End Light and Long Point Light, all in Provincetown.
Provincetown – Dune Tours, Restaurants, Nightlife and Inns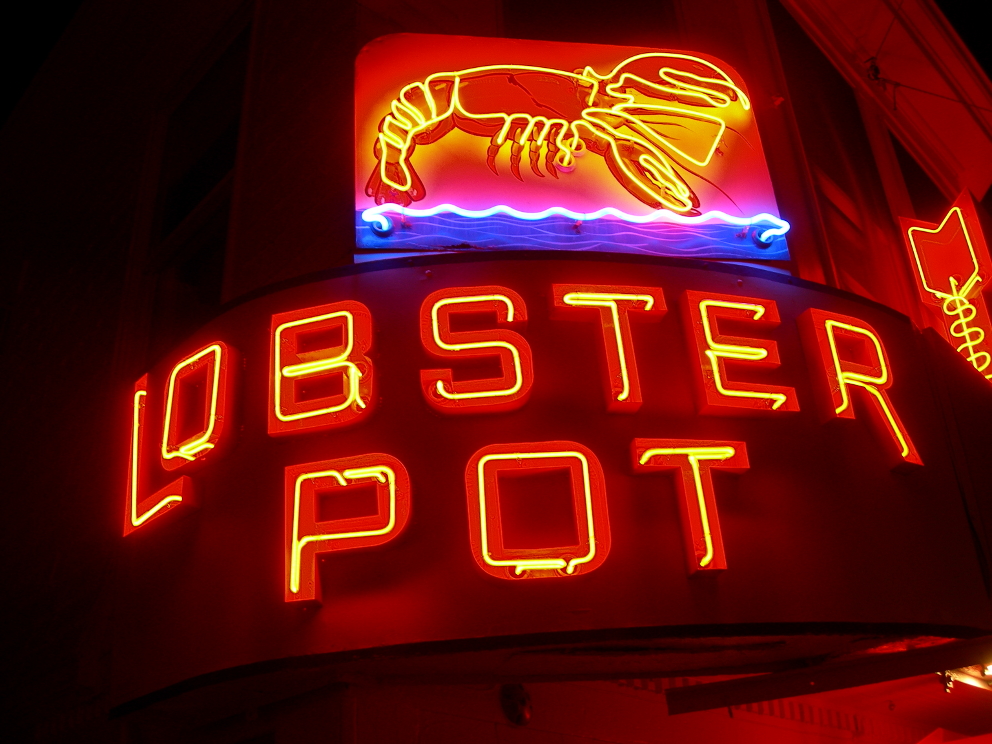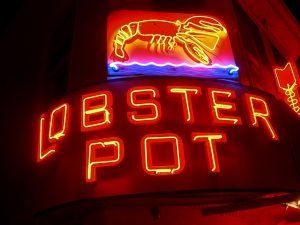 A stay in P-town is always an adventure. Try one of many restaurants, shop in the funky boutiques, or spend a night, week or more in a wonderful Provincetown B&B Inn. The tip of Cape is a place unlike any other. There are many places to park, take walk or a photo or go downtown and let a Guided Tour operator show you around. Art's Dune Tours will guide you into some spectacular places. They will cruise you and your guests along the coast in an air-conditioned SUV and then take you through the Cape Cod National Seashore's spectacular dunes.
Historical Museums & Walking Tours
The island of Nantucket is rich in history and the Nantucket Historical Association, with its recently renovated whaling museum, is a fascinating place. Whale hunting was a big part of the Cape's past – see photos, implements of the trade, and even walk inside the fully reconstructed skeleton of a 46-foot sperm whale! This particular whale washed ashore on New Year's Day in 1998.
Woods Hole Oceanographic Center
The largest non-profit ocean research center in the world is located on School Street in Woods Hole. Visitors can view videos and step inside Alvin – a deep submersible that was responsible for the discovery and exploration of the wreck of the Titanic. The museum's interactive displays include whale and dolphin research and audio.
Clambakes, Outdoor Concerts & Festivals
Every summer many towns on Cape Cod feature free band concerts. Head toward the town green or gazebo, bring a blanket or lawn chair, and enjoy live music. Hyannis, Yarmouth and Dennisport all feature free concerts. Call the Cape Cod Chamber of Commerce (888-332-2732) for more information, concert dates and where you can find beachfront clam bakes.
Shop for Art – Art Shacks, Hyannis
All summer long the artist shanties in Bismore Park are open for your browsing and shopping pleasure. There are more than a dozen harborside shanties – each one home to a different local artist. Harbor Tour arts shanties featuring photographers, painters, sculptors, designers, jewelry makers, potters and more. The Art Shacks are open daily from mid June through September.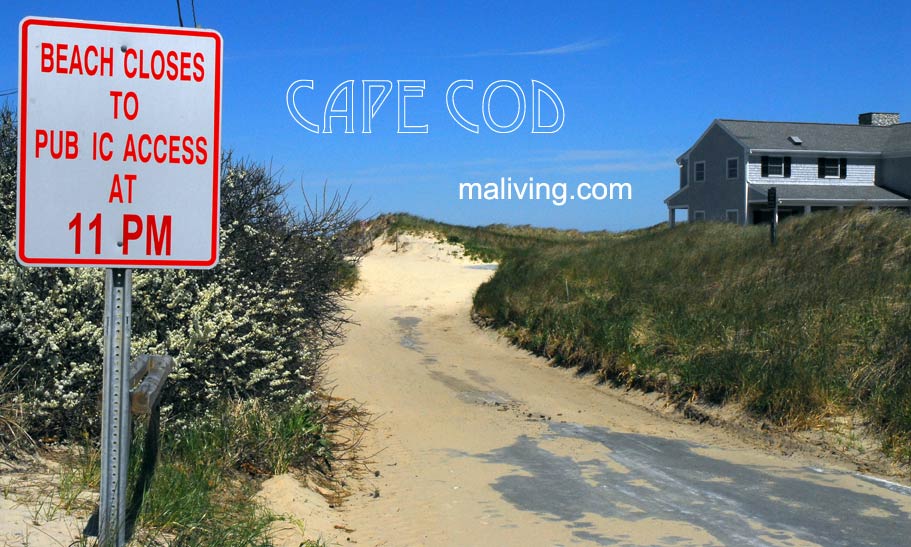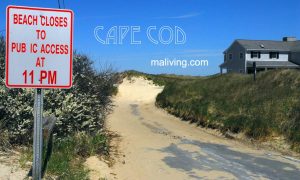 inns | hotels | resorts | rentals | attractions | dining | real estate
Inns | Hotels | Resorts | Vacation Rentals

Real Estate | Products

Dining | Attractions | Business

History | Weather | Beaches

Fishing | Golfing | Towns

Art Galleries | Massachusetts Shopping
Free World Mall

Country Weddings | New England Recipes

Boston Red Sox Gifts | Travel Destinations