Chatham, Cape Cod, MA 02633
Chatham, MA Real Estate Lodging Dining Business
The southern Cape Cod village of Chatham, Massachusetts is located close to Nantucket Sound, and its eastern border touches the Atlantic Ocean. With so much coastline, Chatham Cape Cod MA offers many beaches. The side that abuts Nantucket Sound is more popular for beachgoers due to the protection Nantucket Island gives the area. Cape Cod is a beautiful part of eastern Massachusetts and a famous vacation destination for many. Chatham, Mass is proud of its small-town, main street atmosphere, with many locally-owned shops and restaurants.
Chatham Main street is beautifully lined with trees and large sidewalks, making it easy for pedestrians to get around. As with many Cape Cod villages, the number of people who live in Chatham year-round is far smaller than the number of seasonal residents.
Share Chatham, Mass. information or feature your business, contact us.
Settled: 1665
Incorporated: 1712
County: Barnstable
Chatham, MA Population:
2008: 6,701
2000: 6,625
1990: 6,579
inns | hotels | resorts | rentals | attractions | dining | real estate
CHATHAM MA GIFTS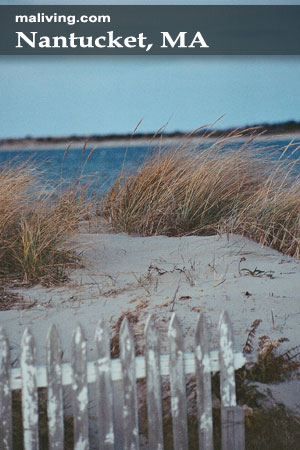 Photo by Tim Grafft/MOTT
Inns | Hotels | Resorts | Vacation Rentals

Real Estate | Products

Dining | Attractions | Business

History | Weather | Beaches

Fishing | Golfing | Towns

Art Galleries | Massachusetts Shopping
Free World Mall

Country Weddings | New England Recipes

Boston Red Sox Gifts | Travel Destinations