Marlborough, MA 01752
Marlborough, MA Business Real Estate Vacations History
With a central, easily accessible location, Marlborough, Massachusetts is becoming a prime destination for visitors and businesses. Some of the largest cities within Massachusetts are only a short drive away from Marlborough and with its many hotels, historic inns, and shopping locations, the town is an easy stop.
Historically, Marlborough became a favorite stop along the Boston Post Road. Soon after his inauguration, George Washington stopped at the Williams Tavern in 1789. Even then the inns and taverns drew people to Marlborough.
Share Marlborough, Mass. information or feature your business, contact us.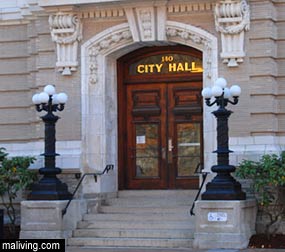 Settled: 1657
Incorporated: 1660
County: Middlesex
Marlborough, MA Population:
2008: 37,932
2000: 36,255
1990:31,813
City Hall Phone Number:
508-460-3711 or 508-460-3610
inns | hotels | resorts | rentals | attractions | dining | real estate
MARLBOROUGH MA GIFTS

Inns | Hotels | Resorts | Vacation Rentals

Real Estate | Products

Dining | Attractions | Business

History | Weather | Beaches

Fishing | Golfing | Towns

Art Galleries | Massachusetts Shopping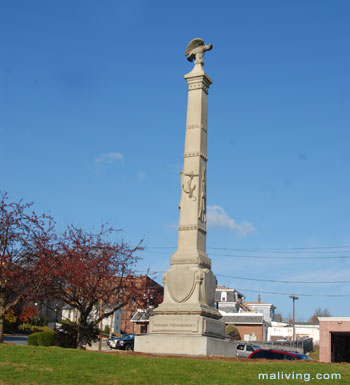 Free World Mall

Country Weddings | New England Recipes

Boston Red Sox Gifts | Travel Destinations